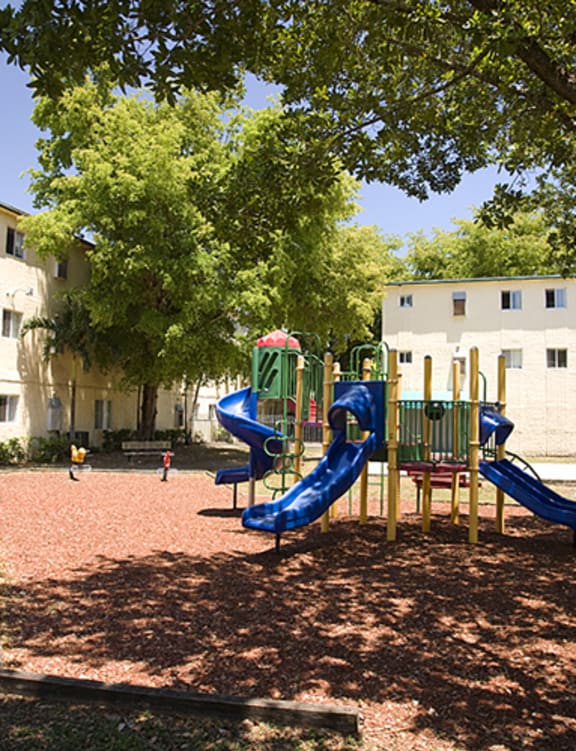 WELCOME
Welcome to Campbell Arms Apartments
Campbell Arms is located 30 miles south of Miami in Homestead, Florida. Homestead is a quiet and peaceful neighborhood near an abundance of retail stores, supermarkets, and restaurants. Our residential community consist of three-story buildings with spacious apartments, elevators and public bus transportation service within walking distance. Campbell Arms offers a fixed number of handicap accessible apartments. This is a HUD Section 236 property with income restriction and affordable rent to qualified applicants. In addition, we accept Section 8 vouchers from Miami Dade Housing Authority and Homestead Housing Authority. Professional on-site management and 24-hour maintenance emergency response is provided by POAH Communities.
ENJOY DELIGHTFUL CONDOMINIUM LIFESTYLE
Amenities
Parking
After school program provided by YWCA in our community room.
Basketball Court
Elevator
Laundry Facilities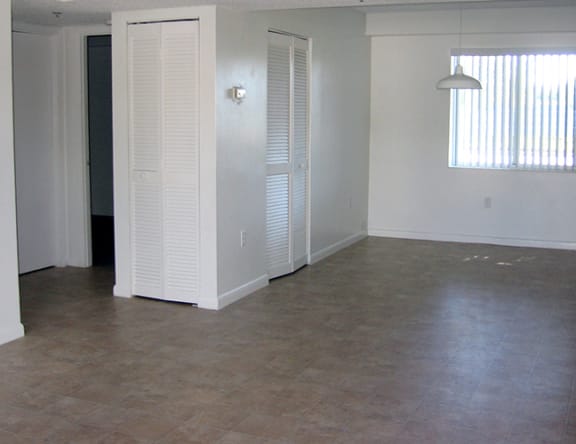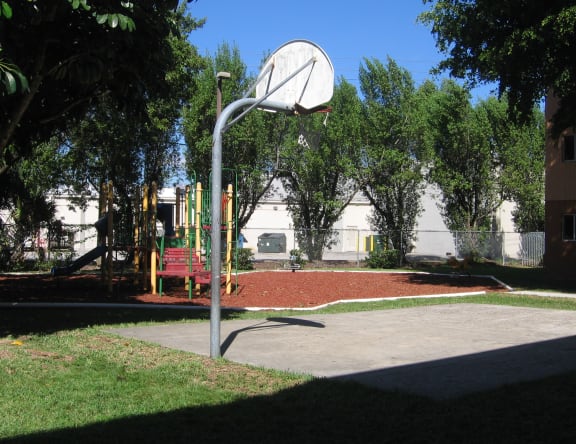 Available for Immediate Occupancy!